Brand Design
Universe Swag
At Universe, we love our event organizers. Together, we create a variety of unforgettable experiences, from immersive pop-up museums to craft beer festivals, and we help each other succeed. As the Universe brand evolved, I was there to highlight it and turn in into intentionally aspirational products for our employees; from your first-day t-shirt that makes you feel right at home to cinematic screensavers used at our offices across the globe.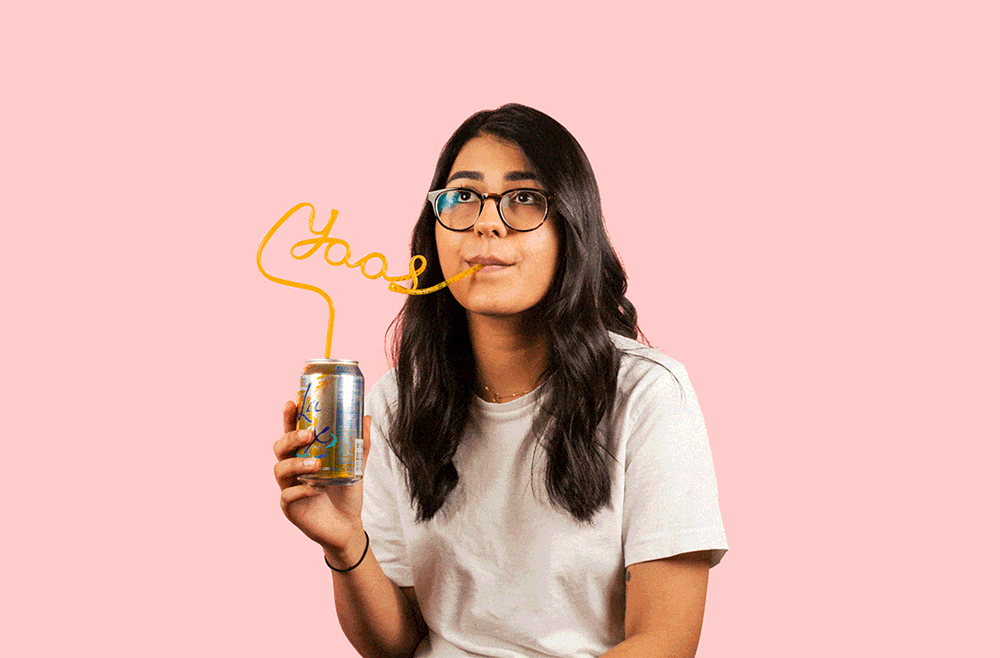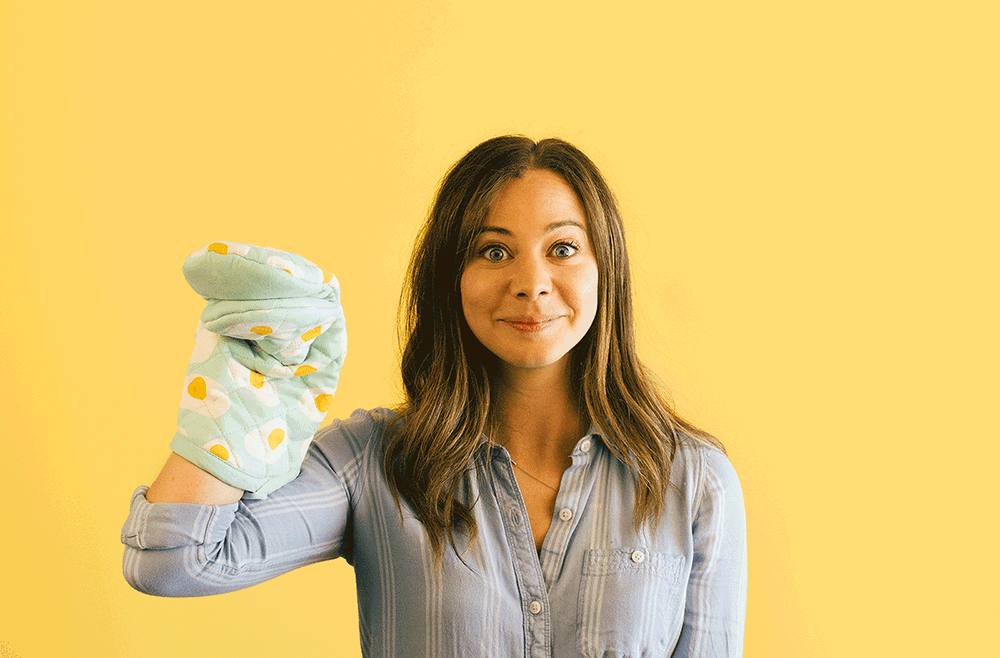 Universe Photoshoot
Universe people are great, and so is the culture. I tried to capture it in a series of photoshoots so that the rest of the world could see it too, hoping it would help Universe attract the right kind of people to join our diverse, playful, and clever bunch. I staged and art-directed over 80 people and a dog (hi Apollo) across our offices in New York, San Francisco, and Toronto. These pictures appeared through various decks and careers pages. Check out some of the highlights.






Tucana
Life happens. People come and people move on to their next opportunities. C'est la vie. We do our best to keep the Universe design team culture strong, playful, and at times a little weird, so that we can thrive and learn together. I wanted to embrace this weirdness by creating some Goodbye design team swag (t-shirts, tote bags, etc.) for every team member, inspired by inside jokes and good times we had together.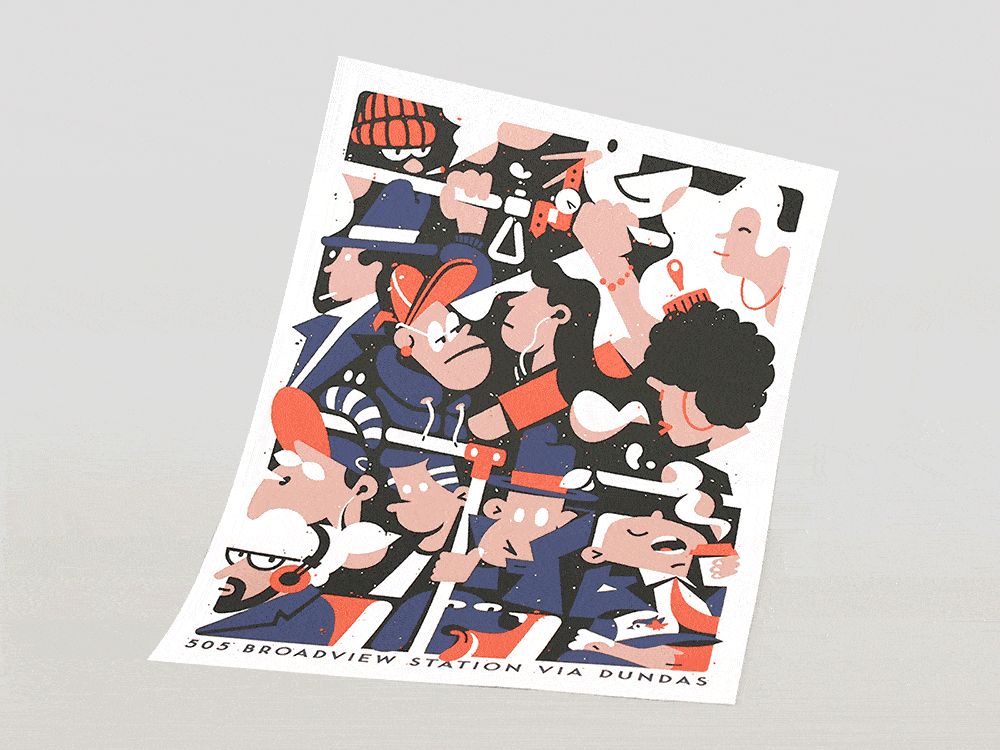 Various Posters
One of the things that got me interested in a career in design were some gorgeous screen printed gig posters I saw as a teenager. For the last couple years, I've been experimenting with making some posters myself and exploring the world of illustration, print file preps, pantones, and screen printing. Here are 3 of them. 18"x24" screen-printed posters inspired by everyday life, and sold through various retailers across the city of Toronto.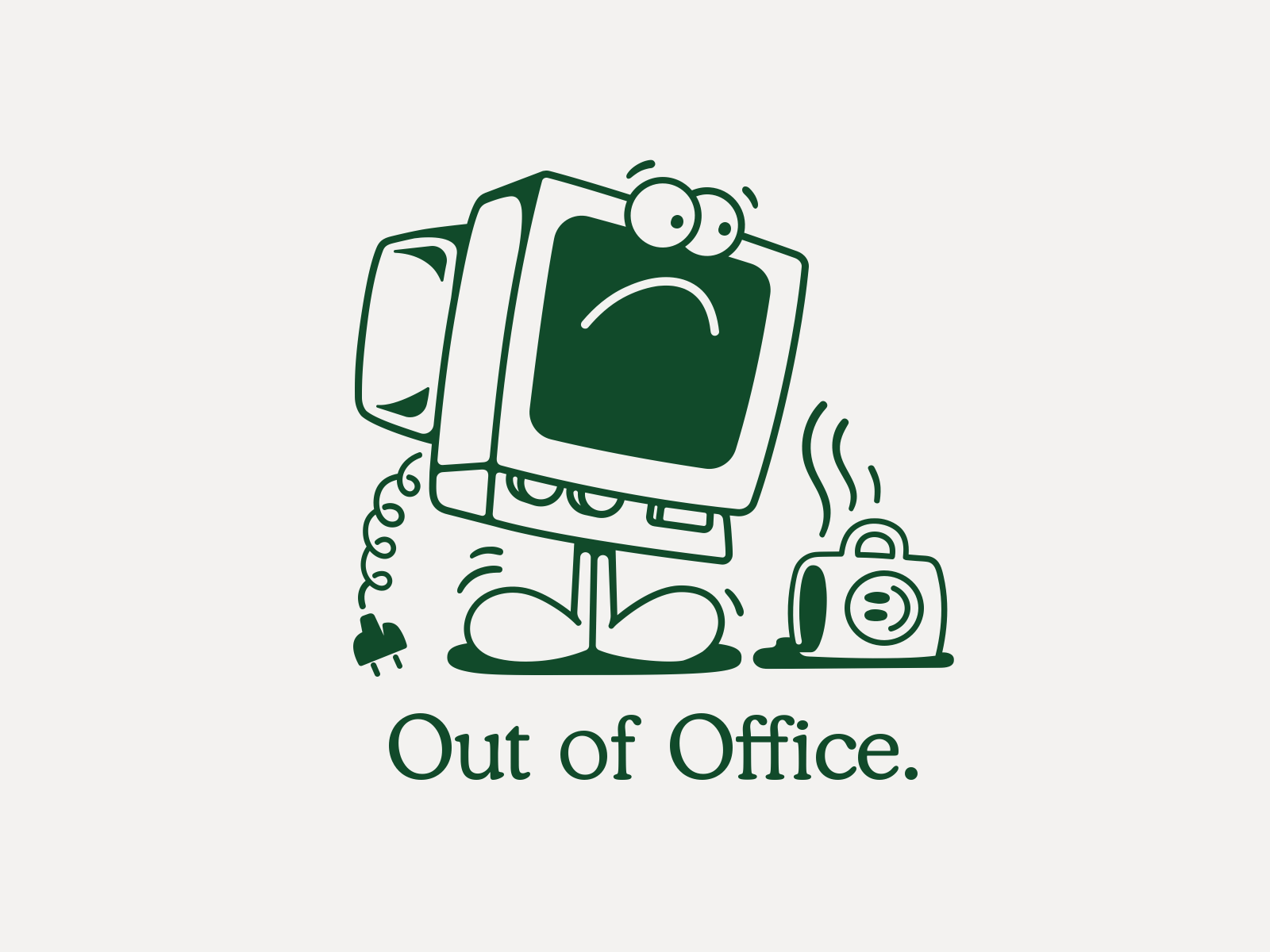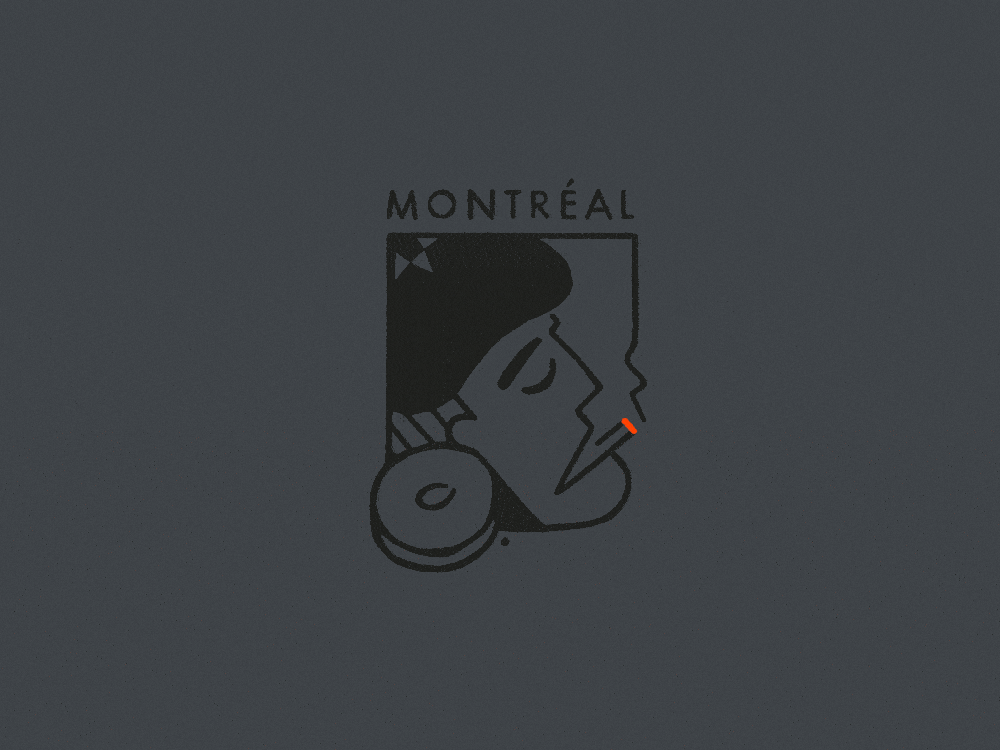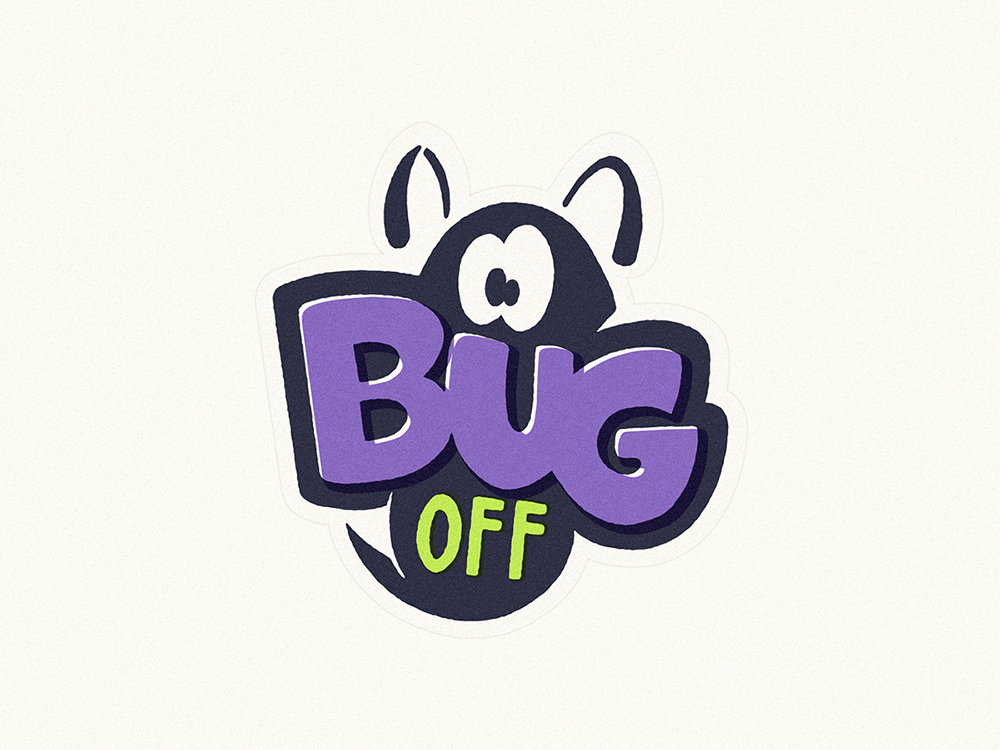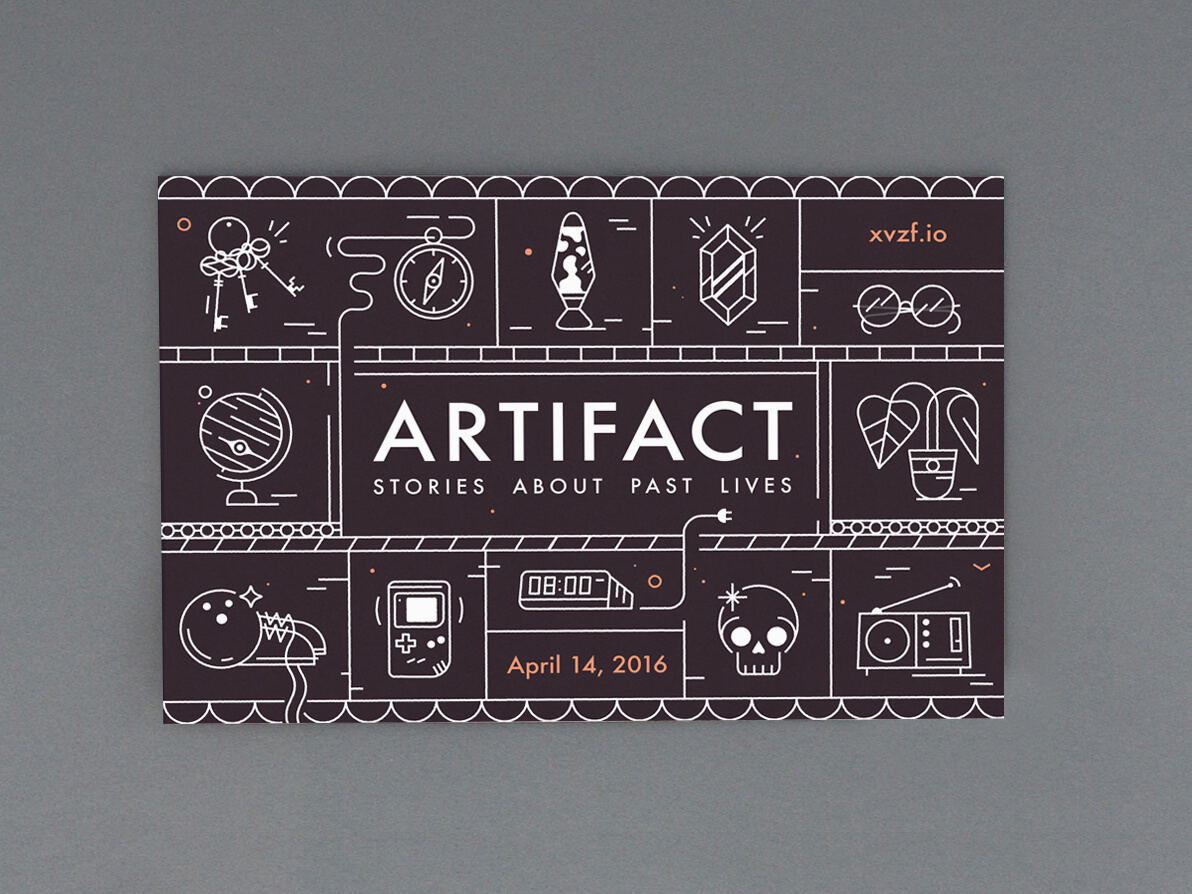 Other Illustrations
Life is a constant learning curve. As soon as you master one thing, something else comes along, forcing you to start fresh. The best way I learn new things is by diving head first. A lot of my free time is spent experimenting with new mediums, skills, and apps. Here's the selection of some of that work that turned out alright, from holographic stickers to selected Inktober frame-by-frame animations.






---
Want to see more?
Check out my Dribbble for a broader selection of work.
Check Dribbble